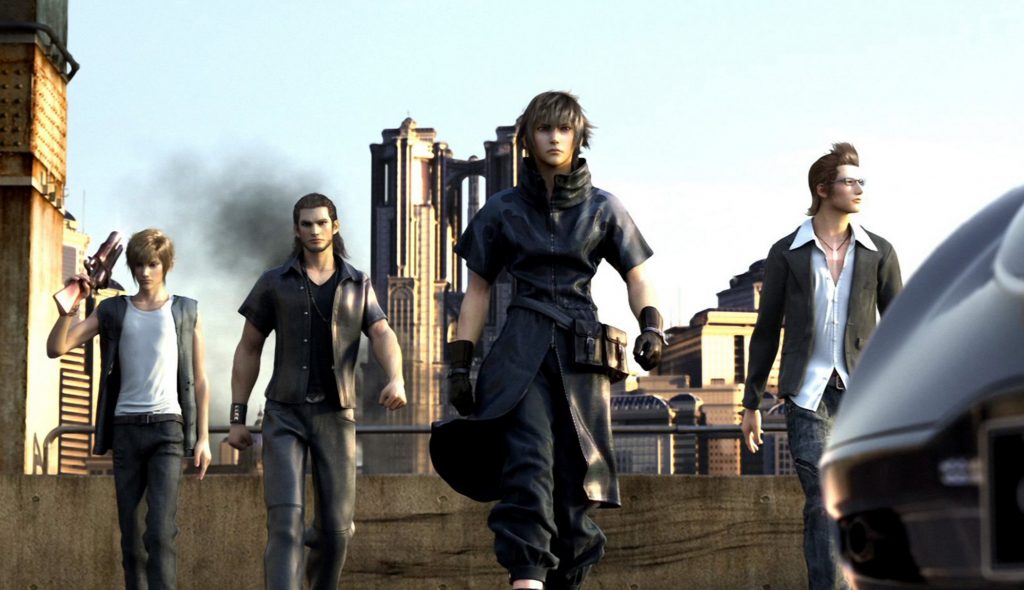 Recently, Final Fantasy game developers Square Enix make a live streaming of "Final Fantasy Type-o HD Urgent Talk Show Long Version" on their YouTube channel. During it they talked about Final Fantasy 15 characters, gameplay and many more. For those, who didn't manage to see the stream, we will share what was being told in this article. During the video stream Final Fantasy XV trailer was being shown. There was Noctis fighting the enemies in it, he was warping around and cutting through soldiers. That was astonishing and it showed us the part of Final Fantasy world that we didn't experience before.
It was announced about a month ago that Square Enix replaced Tetsuya Nemura (the director of Final Fantasy 15) by Hajime Tabat so that he could have all his attention to the game Kingdom Hearts (according to the article posted by Animenewsnetwork). For now, players can only control Noctis but we are still looking forward to having more controllable players on board in Final Fantasy XV.
Final Fantasy 15 release date was still not revealed in the YouTube video but game's demo "Episode Duscae" will be released in March together with Final Fantasy Type-o HD. There are still nothing known about the Final Fantasy XV PC version and Final Fantasy 15 PlayStation 3 version game improvements but it will surely be available to latest gaming consoles.