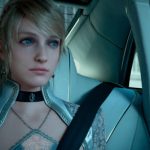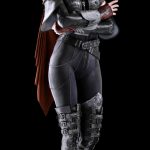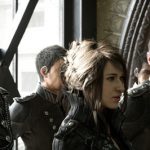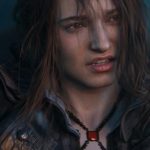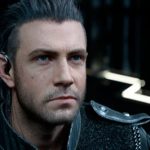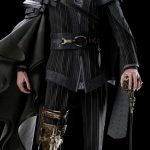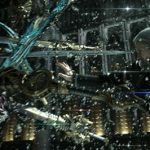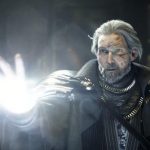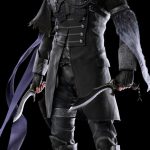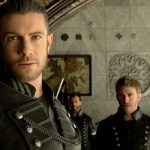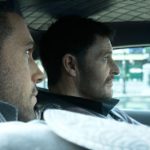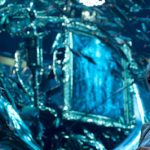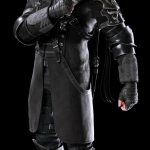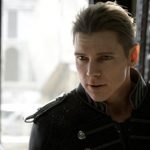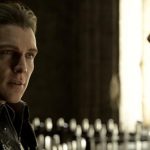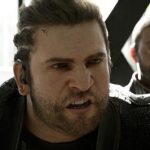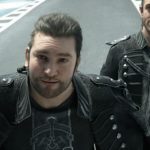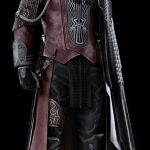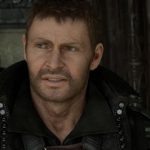 ---
New Kingsglaive: Final Fantasy XV Movie Images Appeared
Final Fantasy fans are waiting not only for the newest installment, Final Fantasy XV, to be released this year but also a full-length feature film called Kingsglaive: Final Fantasy XV. It will be showcased during the events of the Final Fantasy video game. Recently Square Enix uploaded new information and images regarding the upcoming movie in its official website.
There are seven of the Final Fantasy 15 game characters that are described in the website. Although, it is all in Japanese, we can still take a look at the images which are stunning. The characters from Kingsglaive: Final Fantasy 15 looks like real human beings, not like fictional characters as we used to see. You can see them all here.
Kingsglaive stars are Lena Headey (Game of Thrones), Aaron Paul (Breaking Bad), Sean Bean (Lord of the Rings, Game of Thrones). Movie starts when Final Fantasy main character Noctis begins his journey. The movie will have new and well-known characters from the Final Fantasy 15 game added also.
Kingsglaive is planned to be released on July 9 in Japanese theaters. English viewers will get it a little bit later, via download and streaming services. Those, who purchased Deluxe and Collector's Editions of Final Fantasy XV will get the physical copy of the movie.
Square Enix are working on releasing more Collectors' Editions as it was sold out in a blink. Company also started fulfilling those, placed on the waiting list. Even more Collector's Editions are planned, but it still not clear if Square Enix will manage to finish them by the Final Fantasy 15 launch.