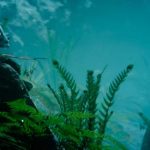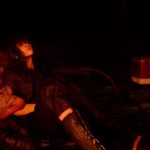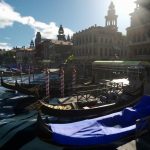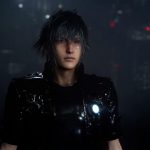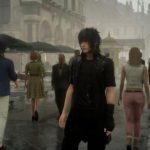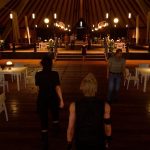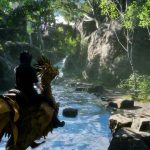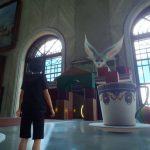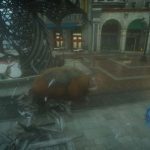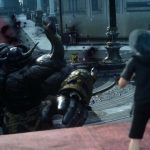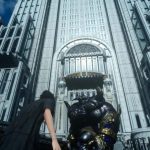 ---
Final Fantasy Disease Touched Square Enix (Interview with FF 15 director)
The development process of such game as Final Fantasy could be really difficult. Final Fantasy XV director Hajime Tabata shared his thoughts that development of the RPG was sometimes problematic and mentioned a state that he named as a "Final Fantasy disease."
During the interviews for 4Gamer between Tekken producer Katsuhiro Harada and Tabata they discussed Final Fantasy 15 topic. Tabata was asked whether there was a "backlash" when he became Final Fantasy's director back in 2012.
"Oh yeah, there was. It wasn't only from inside the team, but outside as well. The reason was that if my way of doing it ended up working, there are those whose circumstances will worsen," Tabata answered laughing after speaking the last line (translation from Kotaku).
Tabata also revealed that he understood the importance of improvements and changes to the Final Fantasy formula and that they should proceed with them, no matter if everyone agrees, or not. "Around that time, I realized that among fans as well, there are people who've caught Final Fantasy disease," Tabata said. He also explained what it the Final Fantasy disease, ""It refers to people within the company who can't imagine anything other than their own view of Final Fantasy."
Tabata also added that it is extremely hard to find a solution when everyone has its own strong vision about the game: "Since the root is a strong self-affirmation, one's own view of Final Fantasy takes more priority than the team's success. If that view of Final Fantasy isn't fulfilled, then they're convinced that it's bad for Final Fantasy. They think, 'Since Final Fantasy is a special team, then we are also special because we are making it. When the new Final Fantasy comes out, everybody is going to be so into it.' But that's not the reality of the situation, is it?"
The director of Final Fantasy, Hajime Tabata, also revealed that at one moment in Final Fantasy XV's development he even had to say these words to his team: "We're not special. Wake up."
"I realized that when Final Fantasy XV news was made public–this wasn't only inside the company. Everyone has Final Fantasy disease," Tabata continued. He also mentioned that he felt the importance of the need for change in the game formula. "At this point, if the series didn't modernize, I think it could've been done for," Tabata said.
This is probably the second time when Tabata gave sincere comments about the Final Fantasy development and the brand itself. In April 2016, when Tabata became Final Fantasy 15 director, one of his first tasks was to analyze the present situation of Final Fantasy brand in Japan. The analysis showed that the results were not hopeful and it needed something new to overcome an image of "dying IP that had already peaked."
This may have you questioning, whether it was worth to go on with Final Fantasy XV project if it was in such condition? But Tabata explains that he thought that game fans have some king of belief that the developer could make something amazing again.
"One thing I've felt from fans is that they are disappointed in the current state of Final Fantasy, but still have hope in terms of where the brand could go," Tabata told in the interview.
Final Fantasy 15 will be released in September, 2016. It will be available for PlayStation 4 and Xbox One. PC version could come later but it is still nothing officially confirmed yet.