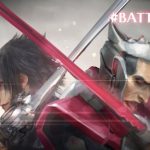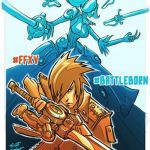 ---
Final Fantasy 12: New Play Arts Kai Figures
As the Final Fantasy XII is on its way to the Play Station 4 in an HD version, there is some news regarding it. If you still keep good memories about Final Fantasy 12 edition, there are new Play Arts Kai figures that are on their way to you. Toyark announced that Final Fantasy 12's characters Balthier and Gabranth are the next ones to be featured in Square Enix's Play Arts Kai figures collection.
Let's take a brief look at them. Balthier figure is dressed in his sky pirate gar. This character from Final Fantasy 12 also comes with his gun, figure base and 4 compatible hands. While judge Magister Gabranth is dressed in his Archadian Empire armor. Moreover, his figure comes with two swords than can be added to make Darth Maul-like ammunition. Gabranth also comes with 5 compatible hands and a base stand. You can see how these figures look in the image gallery here.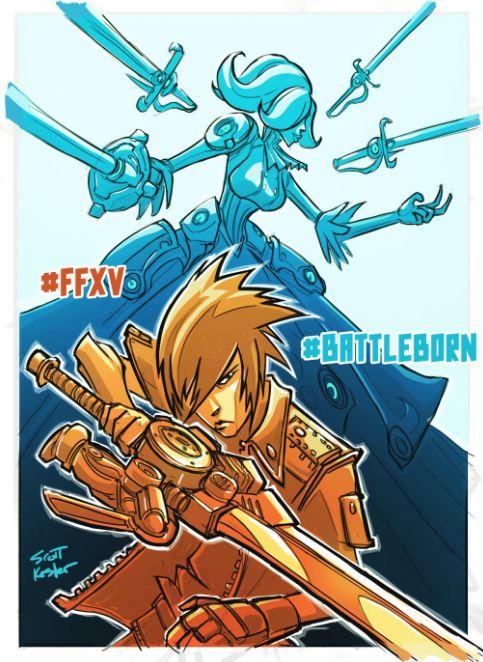 These Final Fantasy characters are not the only ones to be featured in Square Enix's Play Arts Kai figure compilation. Final Fantasy XV characters are also included in Play Arts Kai figures collection. Noctis was included in the upcoming game's Ultimate Collector's Edition while other three characters: Prompto, Gladiolus and Ignis are sold apart. You can also take a look at the Final Fantasy VII remake's Play Arts Kai figures.
Square Enix had designed some more characters from other games like Star Wars, DC and Marvel. There was Captain America, wearing armor made by Tony Stark, Batman as a Spartan warrior and Boba Fett and Darth Vader from Star Wars.
If interested, you can take a look at more Play Arts Kai figures of Iron Man, Batgirl, Thor, Halo 5 Play Arts Kai Figures and Monster Hunter 4's Rage Armor.