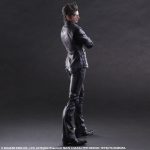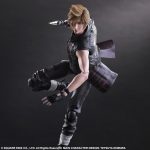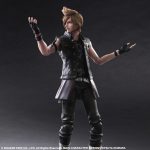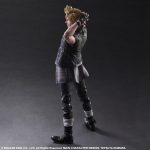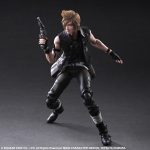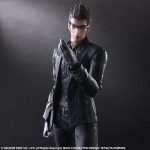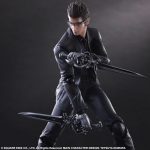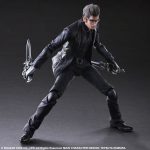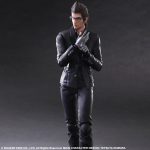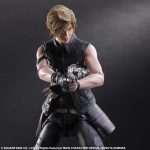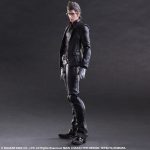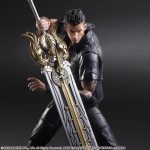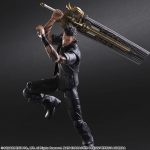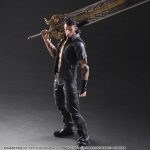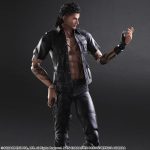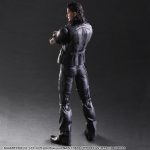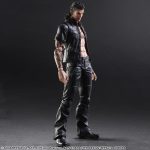 ---
Final Fantasy 15 Play Arts Kai Figures
Final Fantasy XV's release date was officially confirmed recently and now it is the perfect time to see what cool game related stuff we have on board. Square Enix presented Play Arts Kai figures based on the four main Final Fantasy 15 characters. Although we have to mention that protagonist Noctis is only available for those game fans who preorder the Ultimate Collector's Edition of the game.
You can purchase these FF15 toy figures in the company's online store. The Arts Kai figures include Noctis advisor Ignis, his best friend Prompto and the fearless Gladiolus. You can check how they look here. All figures are about 11 inches tall, they have display stands and interchangeable hands included. Each of them also has the characters' signature weapons: Propmto's handgun, Gladiolus' greatsword and Ignis' dual daggers.
All three figures of Final Fantasy 15 will have different release dates and pricing. The figure of Ignis will be released in September 9 and it will cost $129.99. Figure of Prompto will appear in September 30 and will have the same price – $129.99. Toy figure of Gladiolus will appear later – in October 21 with the cost of $139.99. The Ultimate Collector's Edition will appear in September 30 and will have a price of $269.99. However, it is already sold out but Square Enix can put you on a waiting list.
Have something to add? Have your say in our comments section.